Here Is What Frederick A. Morton, Jr. Was Doing Before Founding TEMPO Networks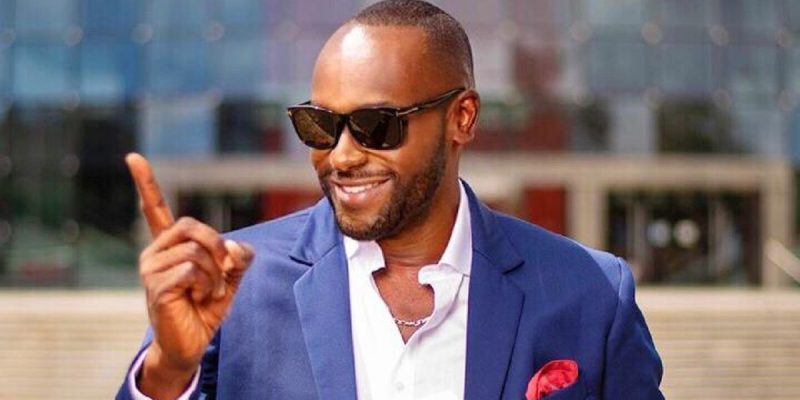 Frederick A. Morton, Jr. founded TEMPO Networks in 2005 after two years of struggle while working as a Senior Vice President, Deputy General Counsel at MTV. It was a dream come true as he wanted there to be a television channel that solely represented the Caribbean region and captured the Caribbean lifestyle. TEMPO Networks was able to fill that gap. Initially, Frederick sat in the managing director seat to lead the company, but after two years, he purchased the company from MTV in a management buy-out. 
Since then, he has led the Network to the skies. "With a few hiccups along the way, it's been a wonderful journey so far," says Frederick, sharing his experience in leading the company. 
TEMPO Networks, in its 16-year journey, has fared tremendously well on its primary objective, which is to promote Caribbean culture. It has created a series of travel shows, documentaries, reality TV shows, cooking shows, and short films that present the real image of the Caribbean to the international audience. Keeping up with that streak, it has furthered its audience up to five million viewers in the US and the Caribbean only. 
One may ask, how did the channel garner instant success? The answer lies in the expertise of Frederick in running, managing, and sustaining businesses.
His learning started way early in his life. He watched his parents run a small business in his hometown, St. Croix, where he obtained his work ethic and business acumen.  After that, when he finished his primary and secondary education, Frederick moved to the US in order to pursue his higher education.
He earned a degree in economics and a doctorate in law from Rutgers University and did a Master's in Public Administration from Columbia University. After that, Frederick started practicing law in the mainland. 
He first held a prestigious clerkship on the Third Circuit Court of Appeals. Then he started working at the prestigious New York law firm, Simpson & Thacher Bartlett, where he successfully represented many fortune 500 companies. Frederick then moved to Johnson & Johnson and offered his invaluable services as a lead attorney in the litigation department. He provided the same services at Viacom Inc. and then at MTV and was part of many successful ventures these companies initiated. 
While at MTV, Frederick created a great rapport with top entertainment industry icons as a result of which, he realized the time couldn't be better to take a step towards launching his dream. Hence, TEMPO Networks came into fruition. 
Currently, Frederick is perfecting the launch plans for the TEMPO streaming app, which the company intends to complete by the end of this year. Frederick expects the initiative will bode greatly for the Network. Though only time will tell what transpires in the future, one can rest assured things will run smoothly if the matters are in Frederick A. Morton's hands.